Jack Ross Girton. October 19, 1937 – April 1, 2021. Survived by wife Jacqueline Sue Girton, sons Jamie and Jeremy Girton, twin sister Jeri Lane, sister Joann Chapman, nephews Richard Girton, Ronald Girton, Douglas Girton, Dennis Cropper, Steve Chapman, Rick Chapman, Tom Chapman, Brad Drumm, nieces Terri Chapman, Connie Carr, Jolene Sparkman, Lynn Dembski, Lori Drumm. Jack was preceded in death by parents George H. Girton and Lillian Girton (Rue). Brothers Richard D. Girton, Robert J. Girton, Sisters Roberta Girton, Beverly Haverkos.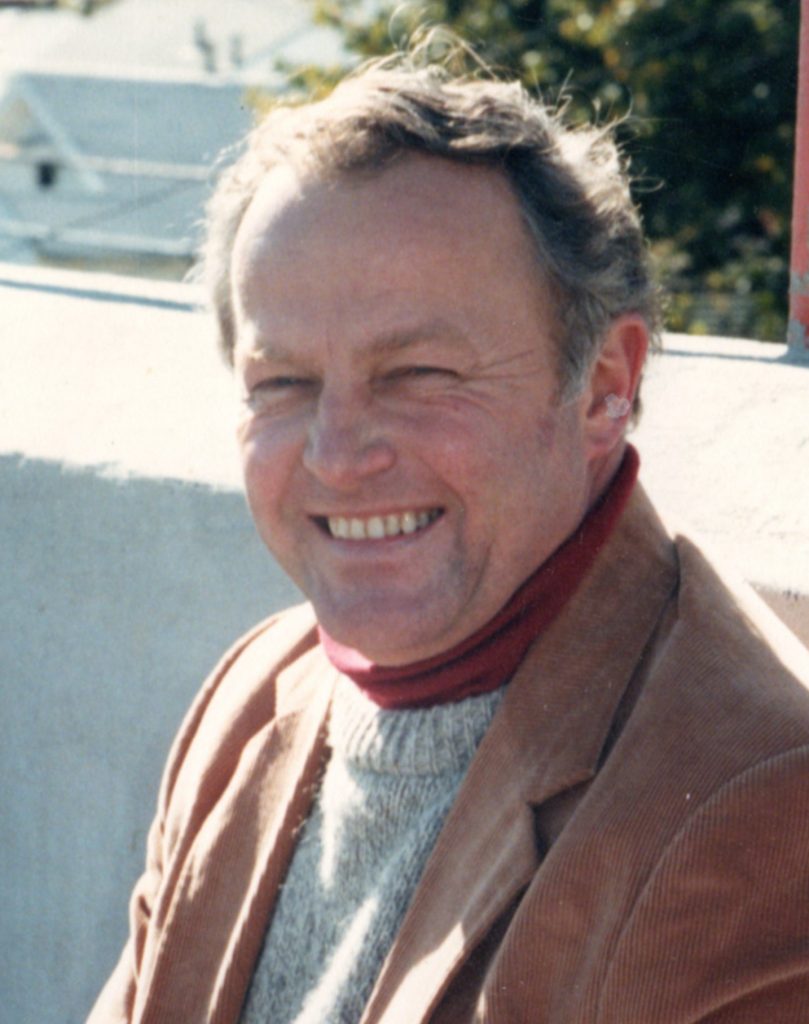 Jack grew up on the near east side of Columbus and attended East High School where he met his future wife Jackie. He served our Country in the US Army as a paratrooper in the 82nd Airborne Division and later joined the Ohio National Guard where he worked as a crewman on several types of airplanes and helicopters. In civilian life Jack was the Director of Aircraft Maintenance for the Aviation Division of the Ohio Department of Transportation.
Among his many accomplishments, Jack was an FAA licensed Aircraft Maintenance Inspector and a Commercial Pilot in both fixed wing and helicopters. He owned and restored several aircraft including a WW-2 vintage Piper L-4 and Champion Challenger. He was an extraordinary outdoorsman who not only excelled at hunting and fishing but he even built many of his own hunting implements such as beautiful muzzle loading rifles, sheath knives and archery gear. Jack was a knowledgeable and willing mentor who enjoyed sharing his love of the outdoors with anyone who had an interest.
If you ask anyone who really knew Jack to describe him in a word, that word would be kindness. He was the most kind and generous person that you could ever meet. He freely gave to others his time, skills, and possessions and refused any payment. His reward was the joy he received from helping others.
In keeping with Jack's wishes there will be no funeral. After cremation, his remains will be interred at Jack's favorite spot on his son Jamie Girton's woodlands in Georgia. A celebration of Jack's life will be announced at a later date.