Welcome to the Ohio AASF#2 Alumni website
This website is dedicated to all of the people who served at the Ohio Army Aviation Support Facility # 2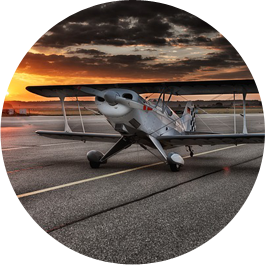 Veteran's Benefits Websites
Websites that provide information on Veterans benefits and how to file/ask for them. contributed by Lynn Coriell Below are web-sites that provide…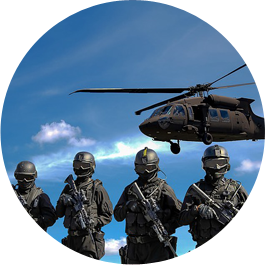 "…The Rest Of The Story"
Read about the real heroes in Iraq and why the press has ignored them. DURING THE INVASION PHASE OF THE IRAQ WAR, Captain Zan Hornbuckle,…
Gathering of eagles at Urbana Grimes Field to welcome back George Mayl. Check out the photos HERE
Army Aviation Association of America – Wright Brothers Chapter.
Latest membership numbers are in for the AAAA chapter. We are 220 members strong and growing rapidly!
We welcome all new members to get involved in helping the Chapter to realize even greater success. Find out how you can become part of the Wright Brothers Chapter. Contact a Chapter officer today!
Take a look at: www.wrightbrosaaaa.org
CW4 (Ret) Carl Coyan 740-881-1900
COL Stuart Driesbach 614-336-6401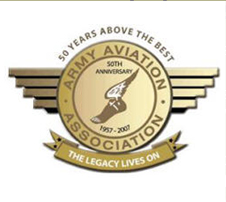 You qualify for a higher social security payment because of your military service, for active duty any time from 1940 through 2001 (the program ended in January 2002). Up to $1200 per year of earnings credit (see below websites for more detail) credited at time of application – which can make a substantial difference in social security monthly payments upon your retirement.
Soc Sec website: http://www.ssa.gov/retire2/military.htm
Also see the MOAA site relating to higher SS earnings by clicking on this line